Corporate Social Responsibility
SDTA MEMBERS - MENTION CODE "GIVEBACK22"  - 
SAVE $100 WHEN YOU BOOK AN EVENT BY FEB 15 2023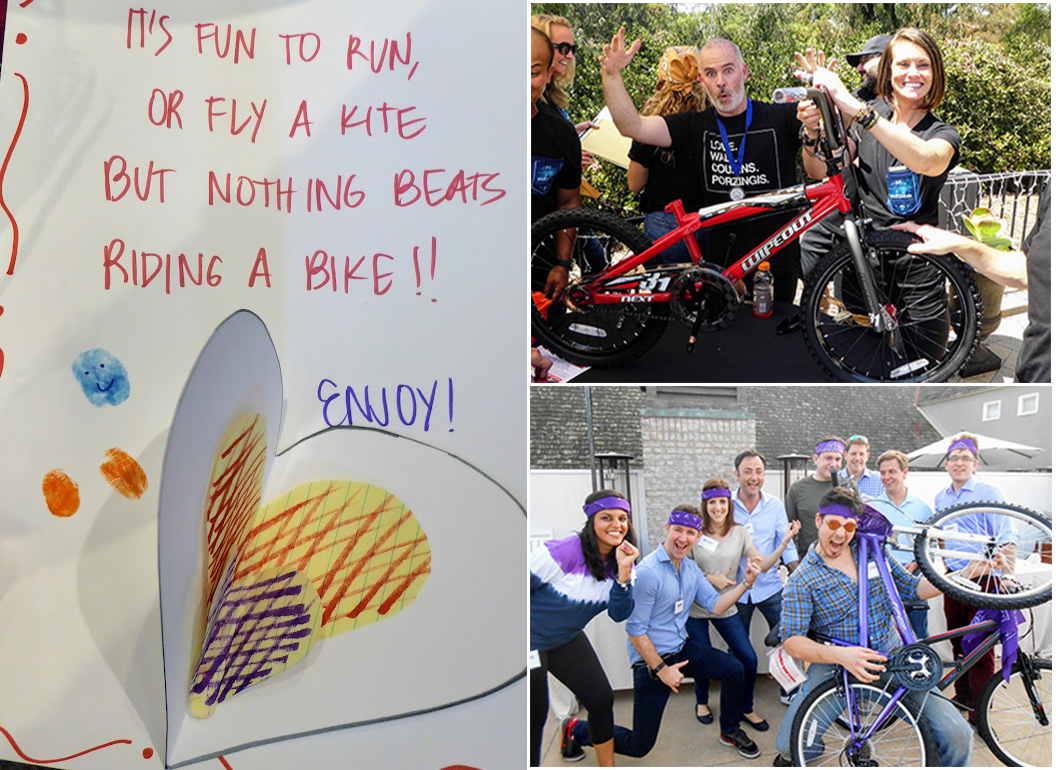 Charity Give Back Programs:
Over the years, we've partnered with numerous charities including:
Need more Give Back options?
Our sister company, Where You Want To Be offers unforgettable
Team Building EXPERIENCES!
"So don't get tired of doing what is good. Don't get discouraged and give up, for we will reap a harvest of blessing at the appropriate time." 
(Galatians 6:9)