OUR STORY: THE CLIFF NOTES VERSION
We create group bonding experiences that bring your team together.
In the spring of 2003, Marc & Darlynne Menkin decided to try something new. At the time, Marc was in sales and Darlynne was a TV news reporter and anchor. Life was sweet but Marc yearned to do something more creative. People often commented how Marc's natural curiosity and talent for discovering hidden San Diego gems would make him the perfect tour guide, and that's how the journey began.
OUR ADVENTURES ARE ALL ABOUT...
After much encouragement from friends, the couple launched Where You Want To Be Tours in 2003, a company that offers tours to secret San Diego spots. Eventually, they added fun team building activities to their menu and today, the Menkins are known for their innovative Urban Challenge Scavenger Hunts. In 2015, Where You Want To Be Tours merged with Out of the Ordinary, an award-winning team building company that was founded in 1996 by Carrie Ellwood. Together, the two companies are a major force in the team building and tourism industry and have won numerous awards including Best Team Building and Best Tour Operator by California Meetings & Events and Best Tours for Locals by San Diego Magazine.
The Menkins like to "think big" and take great pride in doing the impossible.
"Whenever someone tells us it can't be done, that often motivates us to make it happen."
Giving back and helping others is something both Marc and Darlynne are passionate about.
"We look at our business as a ministry. It's a real blessing to have a company that's all about lifting others up, laughter and building strong teams."
In their spare time, Marc and Darlynne's personal life closely resembles their work life as they enjoy taking long walks, riding bikes and traveling.
"Sometimes, we can't tell if we're working or we're off because it's all so much fun!"
Marc and Darlynne Menkin are actively involved with the San Diego Chamber of Commerce and the San Diego Tourism Authority. They're also trained marriage coaches for the Rock Church.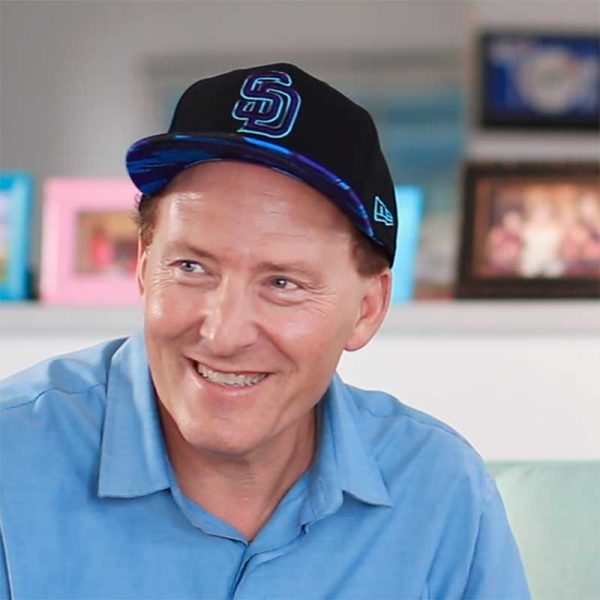 Marc Menkin
Marc's life mantra is simple: encourage others and do all you can to bring people to a better place.
 
Whether Marc is leading a tour or cheering on Scavenger Hunt teams, he gets to do this everyday. "When people first arrive, they sometimes are uptight or maybe they're worried about work," he says. "But then, they start to have fun and they turn into a little kid right in front of you. It's so cool."
 
Marc's passion for creating unique experiences was first discovered while planning an event for the YMCA's Camp Surf Tropical Beach Party in 1999. From that experience, he realized he'd rather be outdoors planning fun events than being stuck in a cubicle.
 
Then, on New Year's Eve in 2002, he and his friend Charlie were on a hike near Balboa Park when they got the idea to explore unique canyons. Hours later, they discovered all sorts of cool historical tidbits and Marc realized his true calling... to start a tour company that specialized in places that were off the beaten path.
 
Since that day, it's been quite a journey for this University of Pittsburgh graduate. "Marc's highly creative so it's interesting to see him create a Scavenger Hunt from scratch," says Darlynne. "He comes up with ideas that blow my mind. He's like a kid in a candy store."
 
Prior to launching their team building and tour business, Marc did Outside Sales and Business Development in the Direct Mail Industry for 17 years. Marc's professional accomplishments include a Friends of the YMCA Award and Top 50 Most Admired CEO (San Diego Business Journal).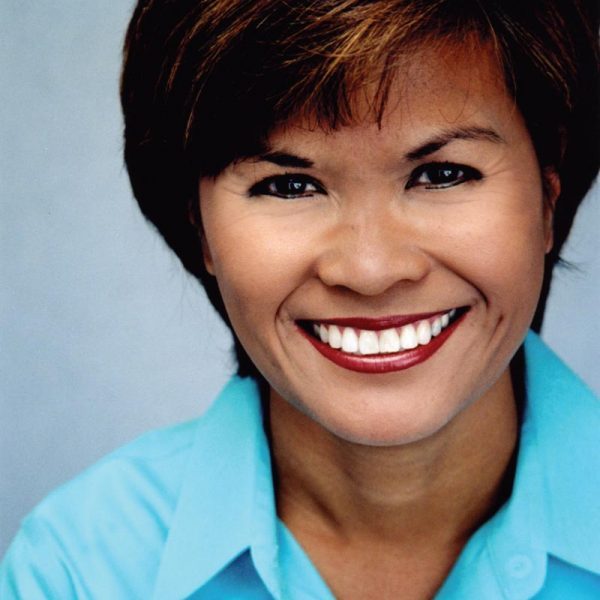 Darlynne Reyes Menkin
Prior to launching their team building and tour company, Darlynne enjoyed an extensive career as a broadcast journalist. She was in the television news industry for 22 years and during that time, she was a writer, producer, reporter and anchor. In addition to anchoring in San Diego, she worked in New Hampshire, Philadelphia, Washington, D.C., and Las Vegas.
 
Although she enjoyed being on-air, being a News Director was especially rewarding. "I loved that role because I was in a position to mentor young people and help make their dreams come true," she says.
 
That passion for helping others can be seen in their business as Darlynne enjoys finding people with unique skills and then empowering them to use their talents to create transformational team building programs.
 
Darlynne's professional accomplishments include a Golden Mic Award, San Diego Press Club Award, Women who move the City and Women Changing the World. Darlynne believes in giving back and serves in several ministries. She's an on-air spokesperson for the Rock Church and led their Military ministry for three years.
Whatever you do, work at it with all your heart, as working for the Lord, not men.  (Colossians 3:23)
Find your team building solution today!