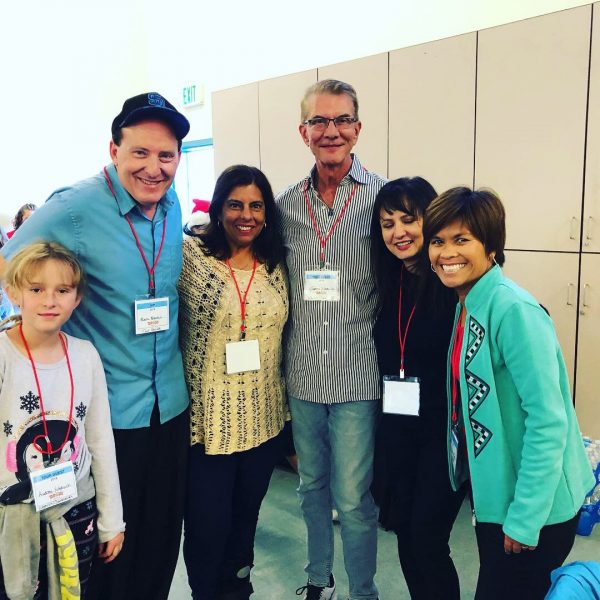 People ask this question all the time: What's your favorite Team Building program?  That's actually tough to answer because the truth is that we love them all!  However, the programs that really capture our hearts are the ones with a "Give Back" angle.  You know, the programs that help others and stress the importance of blessing other people?   Companies that encourage Corporate Social Responsibility often reap many benefits including happier & healthier employees, less turnover and better brand recognition.
Over the years, we've created many Give Back programs and it's always so sweet to see the joy on people's faces when the unexpected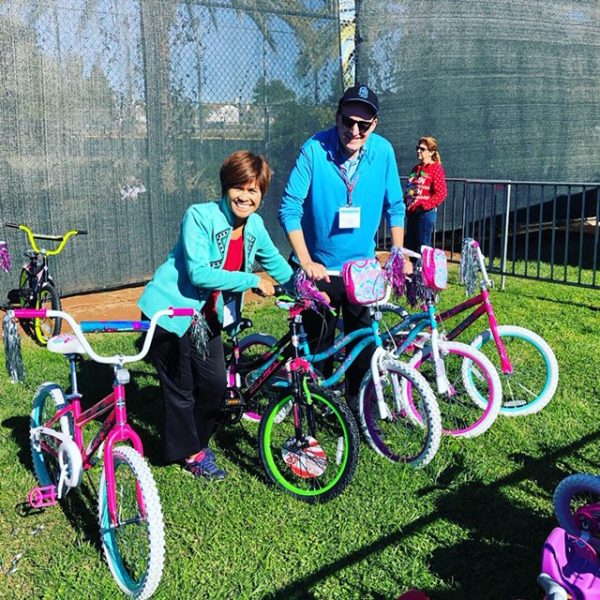 happens. It may sound corny but we really do jump for joy – some say we get giddy, whenever a group picks a "Give Back" Team Building activity. Last year, our Charity Bike Build program got a lot of attention and thanks to our many generous corporate clients, more than 145 kids bikes were donated to local charities such as Toys for Joy, the Ronald McDonald House and It's all about the Kids.  In fact, one of our clients (a Los Angeles Law firm) was so touched by what Toys for Joy stood for, it donated 100 additional bikes, $1000 worth of toys AND they personally attended the Toys for Joy event  What a blessing!
But it didn't stop there. Other clients also stepped up throughout the year, donating countless backpacks and supplies, $1000 worth of toys and 30 basketballs.
2019 may be winding down but if you're feeling a tug on your heart to bless someone… or somehow make a difference, there's still time. And the cool thing about blessing others – it doesn't have to be some grand, expensive gesture. It can be as simple as saying "Thank you" or treating someone out to lunch.
#teambuilding   #corporatesocialresponsibility #giveback #bikebuild