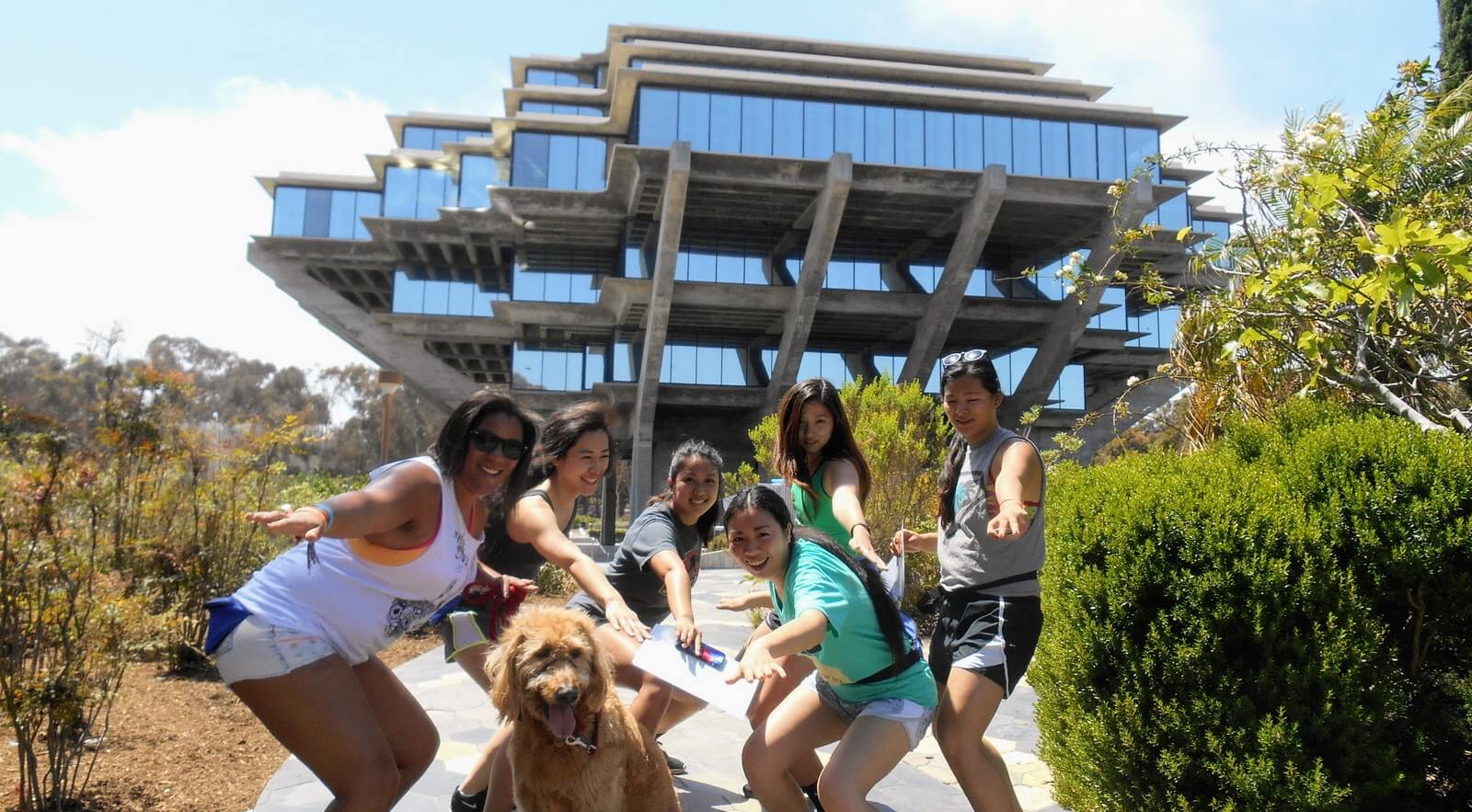 Explore UCSD Campus & Surrounding Neighborhoods
Unforgettable Walking Tour
Welcome to a journey of discovery in sunny San Diego! Our walking tour of the UCSD campus and its vibrant neighborhoods is your passport to unlocking the essence of this renowned academic hub and the communities that surround it. From stunning architecture to local hotspots, come with us as we explore the heart of UC San Diego.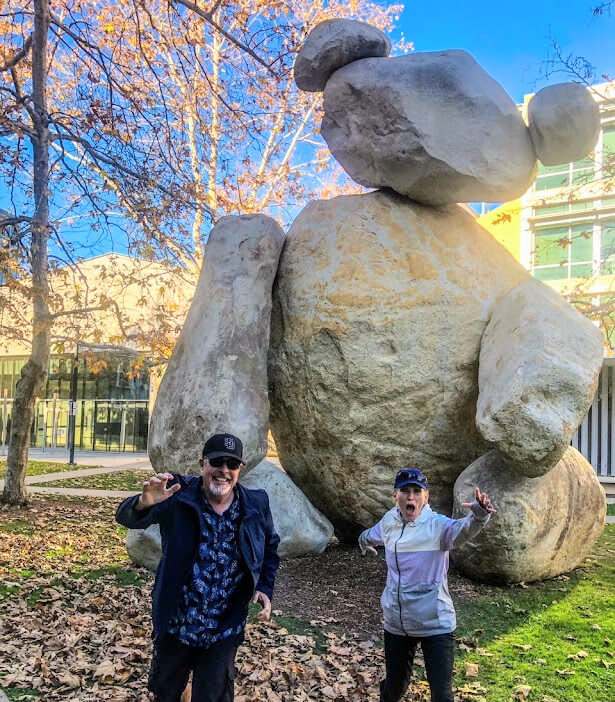 Discover UC San Diego:
Unveiling the Prestigious UCSD Campus
Our tour begins on the picturesque campus of the University of California, San Diego. Discover the cutting-edge research facilities, awe-inspiring sculptures, and lush green spaces that make UCSD a world-class institution.
Architectural Marvels
Marvel at the modernist architecture of the Geisel Library, named after the beloved Dr. Seuss himself, and explore the captivating designs of the Jacobs School of Engineering and the Salk Institute for Biological Studies.
Plan Your Adventure:
Ready to embark on this captivating walking tour of UC San Diego and its surrounding neighborhoods? Join us for an unforgettable exploration of academia, culture, and nature. Book your tour today and let us be your guide to the hidden gems of San Diego.