There's no question that we're in interesting times.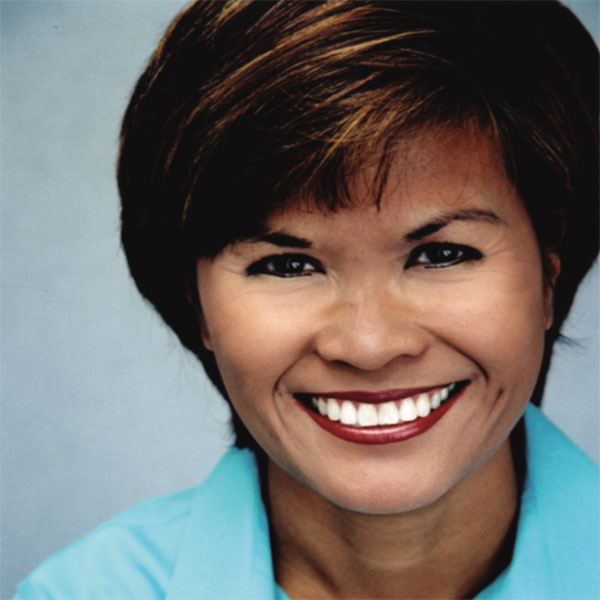 With everything that's happening in the world, almost everyone is spending more time on video calls. Some folks are even taking it one step further, as they're being asked to create videos to help promote their businesses. For some people, this isn't a big deal but for others, this new "multi media" world can be stressful. For me, I love everything about videos but given my background, it shouldn't come as a surprise. Prior to starting our Team building business with Marc  in 2003, I was a TV News Anchor & Reporter. While I've incorporated elements of my reporting skills into some of our Team building programs, it seems that my "on-air knowledge" is what many of our clients are most interested in these days.
Over the last few weeks, we've seen an increase in calls, all asking the same questions: How can I look and sound better on Zoom calls? How can I better engage my team on these virtual calls? How can I create a video that grabs people's attention?
Studies show that the popularity of video conferencing platforms won't be going away anytime soon. Researchers say as companies grow globally, the need for more flexible work cultures, and more remote workers, will also grow. As a result, video will play a key role as it'll enable groups to see each other and work together as a team, even though they're physically apart.
Having said that, now is a great time to get comfortable with these visual platforms. And, it doesn't have to be scary. Our sister company,
Where You Want To Be, offers Media & Video Coaching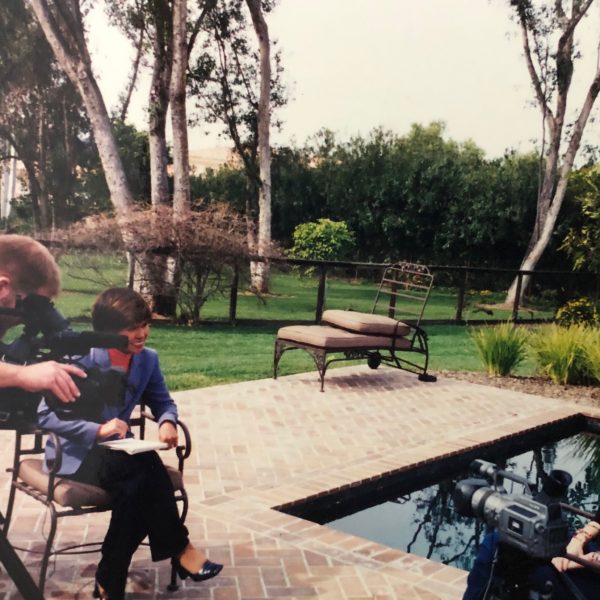 and it's fun!  We cover everything from on-camera coaching to corporate video training and video presentation skills. We can even teach you how to shoot & edit your own video, using your smart phone.  In this day & age of virtual meetings, having this skill is key especially if you want to stay relevant.