Secret Spots Super Challenge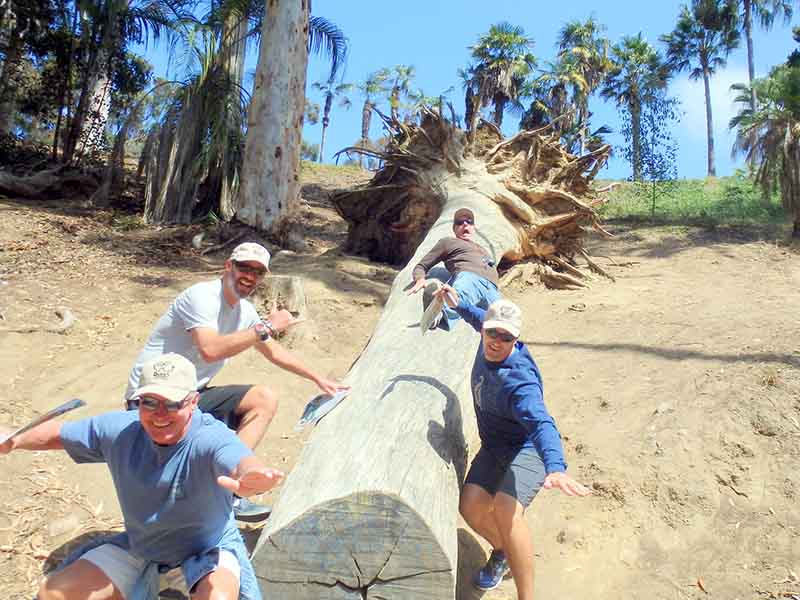 Secret Spots Super Challenge
70
70 people viewed this event.
Secret Spots Super Challenge
Get together the people in your Social Bubble and compete against other teams in our fun, OUTDOOR Urban Challenge Scavenger Hunt! Teams will be limited and Physical Distancing and other Safety Guidelines will be followed. Teams will complete a series of fun tasks, allowing them to tap into their creativity, problem solving and social skills.
Sat Aug 29 @ 9:30 AM
Sat Sept 5 @ 9:30 AM
Sat Sept 12 @ 9:30 AM
Sat Sept 19 @ 9:30 AM
Sat Sept 26 @ 9:30 AM
Sat Oct 3 @ 9:30 AM
Sat Oct 17 @ 9:30 AM
Sat Oct 24 @ 9:30 AM
Enjoy the virus killing San Diego sunshine – The entire Challenge is OUTDOORS!
Move and Groove – You will walk 2.5 to 3.5 miles as a team, so wear comfy footwear.
Masks or bandanas/face coverings will be required.
Prizes  – Winning team gets Olympic Style Medals
Anyone with a temperature, cough or other flu like symptoms won't be permitted
Please email us – menkin@wheretours.com or Call  619-917-6037. to sign up. Teams must register by 2 pm on the day prior to each event date.
Safe Outdoor Activities during Covid