Corporate Wellness for the Holidays: Try our Smoothie Showdown!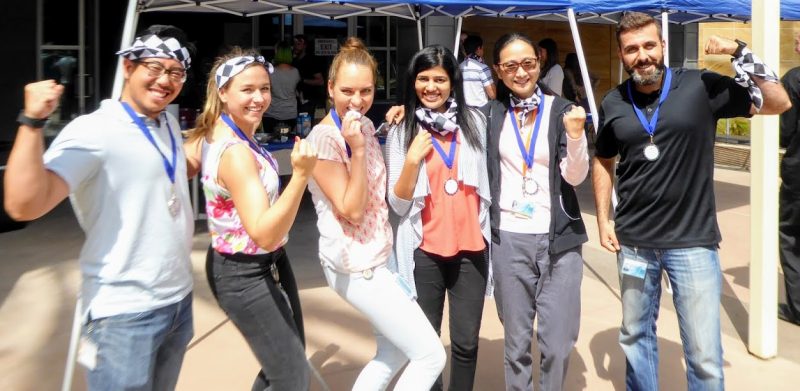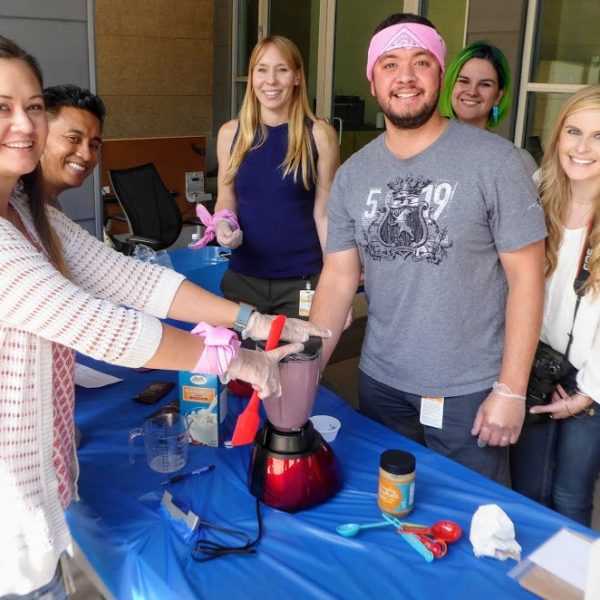 It's something we all struggle with, especially during this time of the year when everyone is celebrating and eating just a little more than we should. Making healthy choices during the holidays can be tough. But if you start with the basics, it may not feel so overwhelming.
Studies show kicking off the day with a healthy breakfast is key. And, it doesn't have to be anything fancy. Even as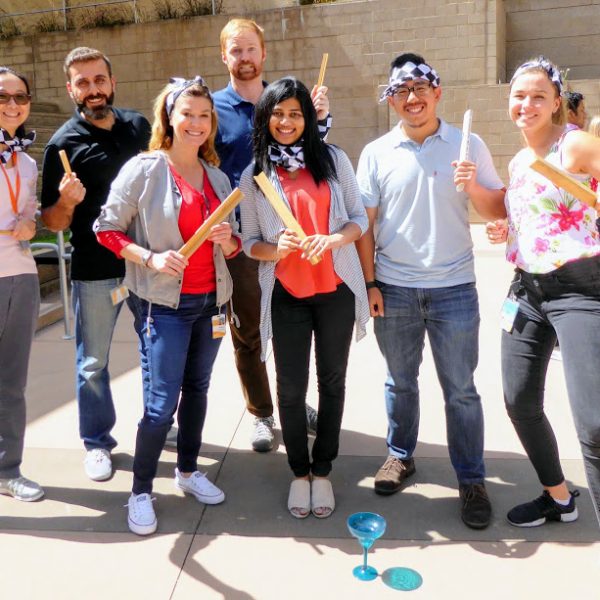 something as simple as a Veggie or Fruit Smoothie can go a long way.The good news – there are plenty of easy recipes available so you don't have to be an expert in the kitchen. If you're looking for a Team Building activity that's fun, promotes healthy living AND isn't the typical boring office party, give us a call and ask about our Smoothie Showdown. This is an interactive experience that's not only a blast, you'll walk away with some Smoothie recipes.  Remember, Healthy employees are HAPPY employees!