The Best of the Best
We call it The Best of the Best and it's exactly that. A live stream, interactive Zoom show featuring all the entertaining things you can see and do in America's Finest City. It's a cool mix of San Diego trivia, secret sightseeing tips, fascinating San Diego stories and plenty of fun surprises. All done in a virtual, pandemic-safe environment.
Gift them a Holiday Zoom they'll never forget!
Okay. The holidays are almost upon us. And you're looking to get out and celebrate the season by planning a Covid-safe, virtual event. We have just the one-of-a-kind Zoom activity that will make this holiday memorable.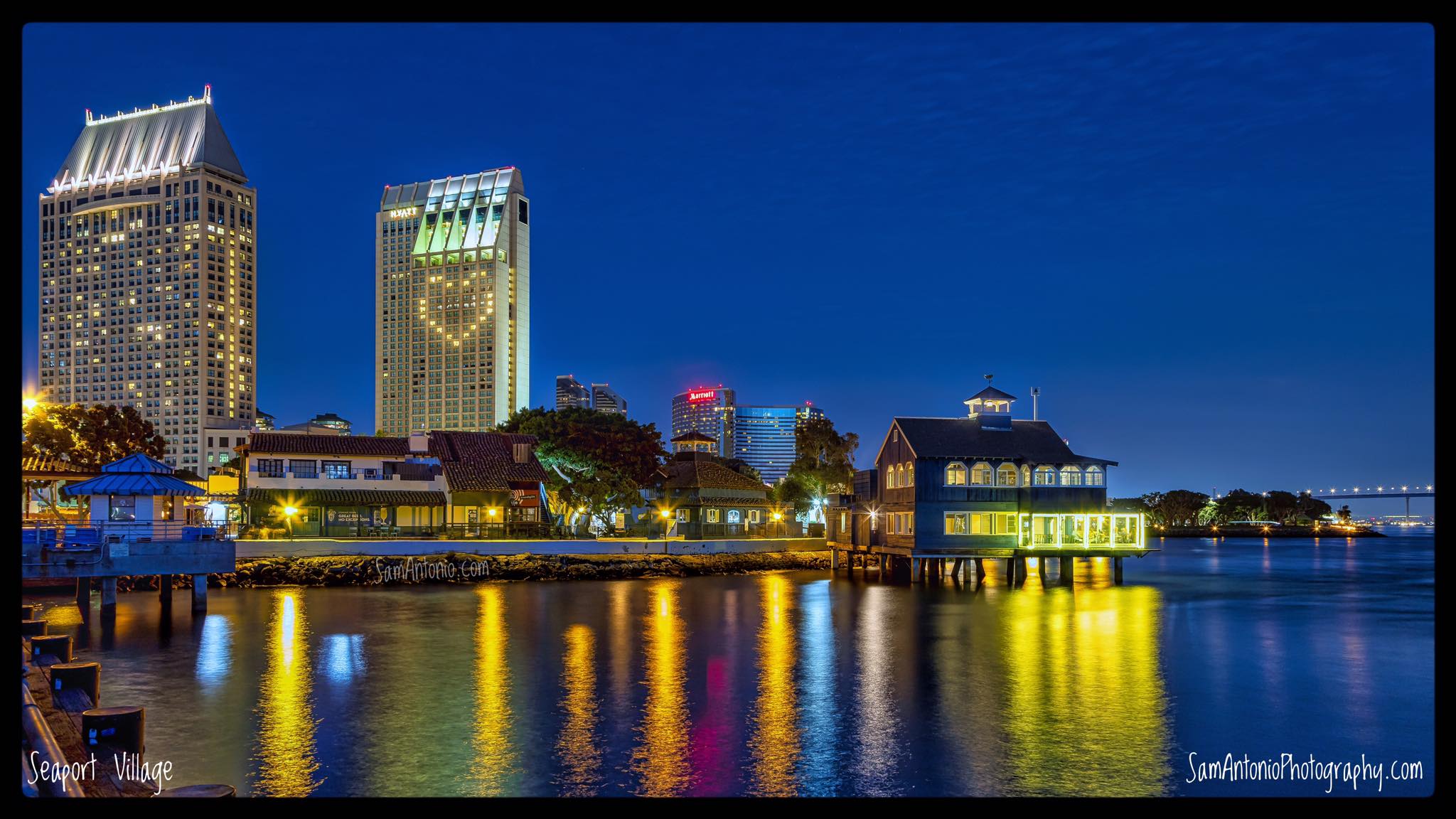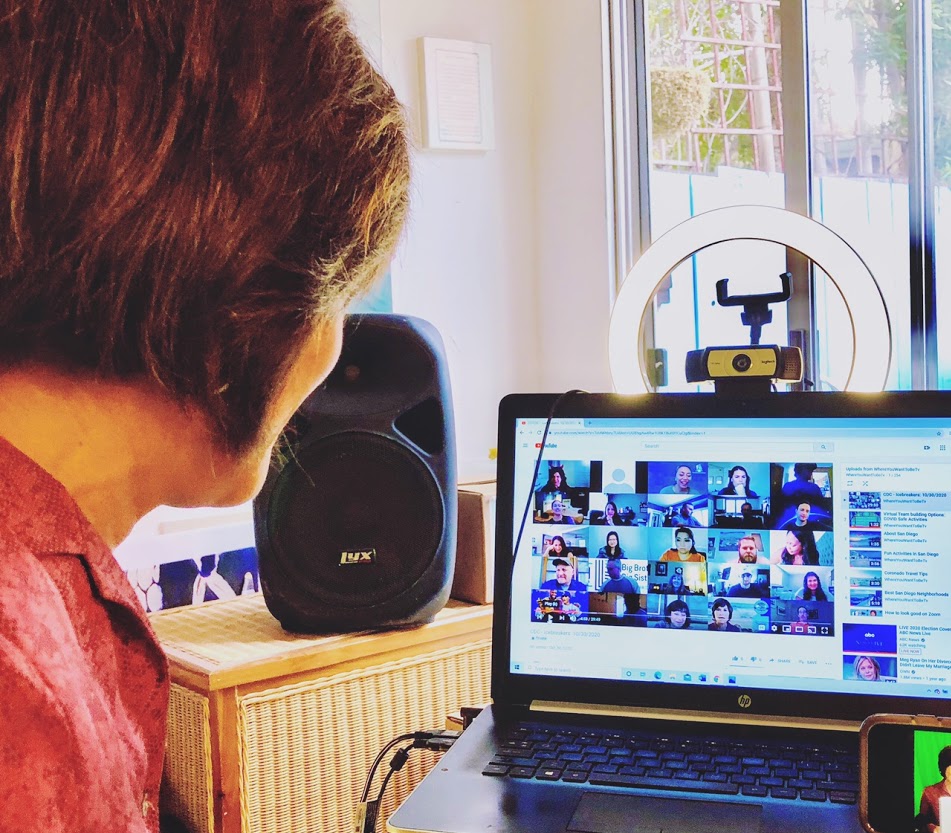 The Best of the Best is pretty much like a television show. With interviews, live Q&A, and video segments featuring popular and hidden gems! All hosted by award-winning Where You Want To Be & Out of the Ordinary! The Q&A will give participants the opportunity to ask questions and get tips on experiencing the absolute best of San Diego. The live trivia segment features cool facts and exciting prizes. The bottom line is to provide your guests with lots of Covid-safe fun ideas and takeaways.
The Best of the Best includes a 30 to 40-minute virtual Zoom program plus live Q&A and Trivia, all coordination/planning/execution, staffing, scripting, trivia questions, and shooting/editing of video components.
Other popular Virtual Holiday Party Ideas Are:
Culinary Cooking Challenge: Virtual Edition

Virtual Smartphone Team Challenge

Family face off

Ice breakers

Jeopardy