Rewarding Remote Employees
Finding unique and meaningful ways to thank your employees is SO important. Especially now, given what's happening in the world and the fact that majority of U.S. employees are working remotely. According to a Gallup poll, remote workers are more likely to feel lonely and isolated as compared to  colleagues who work at the office. Because of this simple factor, it's crucial that employers recognize and acknowledge team members for their hard work, on a regular and consistent basis.
While some companies can offer things like luxurious hotel stays or golf excursions, not everyone has deep pockets.  The good news? There are plenty of ways you can show your team you care, without breaking the bank. Here's one idea - give them an EXPERIENCE of a lifetime.  For example, find out what their favorite restaurant is and treat the employee and their spouse. But here's the thing, don't treat them to just any old restaurant. Do your research. Pick a 5-star restaurant you know they love but either can't afford OR don't have time to find a babysitter. In that case, go the extra mile and hire a babysitter for the night!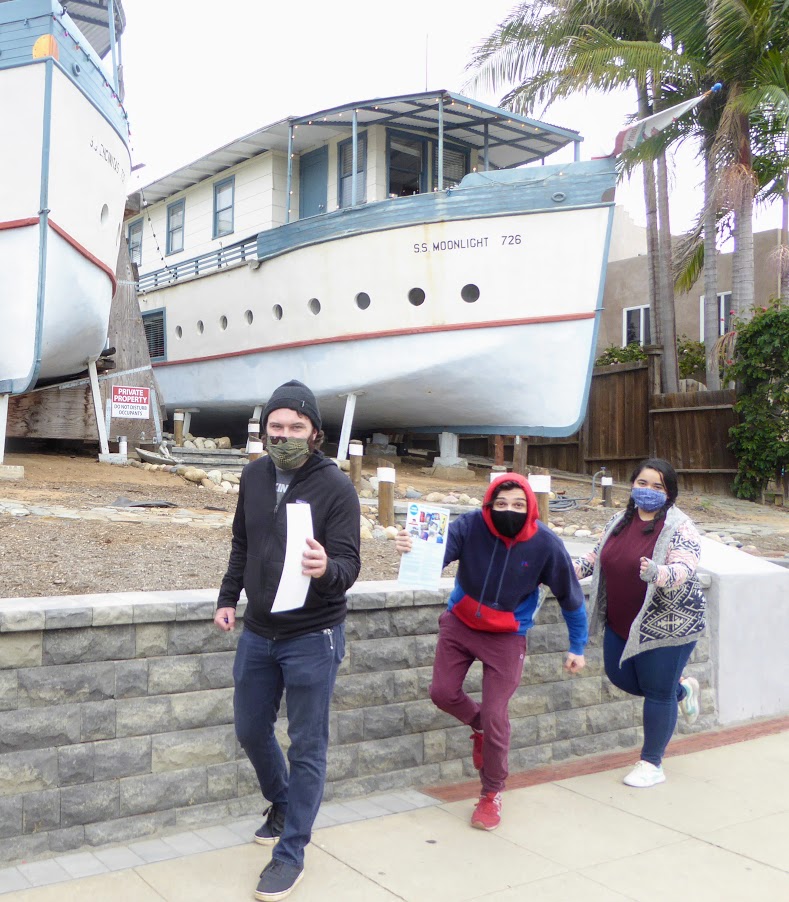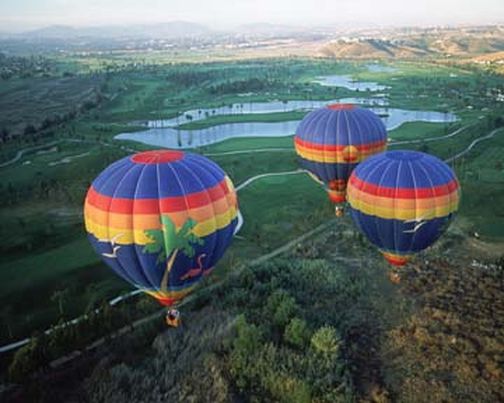 Doing something that's totally "Out of the Ordinary" is another way to go. Maybe treat them to a Hot Air Balloon ride, or how about a Zip line Adventure on Catalina Island? (We still remember doing this for a client!) One of our popular offerings is our Dream Day Experiences.   These are custom experiences that are typically designed around a person's preferences. Are you an animal lover? Maybe our De-stress with Dogs/Cats is your thing. Or perhaps you enjoy seeing incredible views? Our Best Views in San Diego is a custom tour showcasing one-of-a-kind views from cool roof top lounges to historical monuments.
Does your employee enjoy fun adventures that he can share with his family & friends? How about one of our Urban Challenge Scavenger Hunts? And yes, it's Covid safe!
The bottom line: think outside the box and don't be afraid to do more than the typical corporate gift card or cash. If you have an employee OR employees you'd like to reward and need ideas, give us a call. Creating unique memorable adventures is something we absolutely ENJOY doing!  Email us at menkin@wheretours.com OR call 619-917-6037 to schedule an adventure.
Happy Travels & See you soon!
Darlynne & Marc Menkin run Where You Want To Be & Out of the Ordinary, two San Diego based companies that create fun Team building Adventures & unique tours to Hidden Gems in San Diego. They're also Travel Writers and enjoy writing about cool West Coast destinations such as California and Hawaii. Be sure to check out some of their Travel Video segments on their YouTube Channel, WhereYouWantToBeTV.