Boat Scavenger Hunts San Diego
The team that plays and sails together
… stays together!
And the best part?  You don't have to be a superhero or licensed Captain.
Anyone can do it AND it's a BLAST!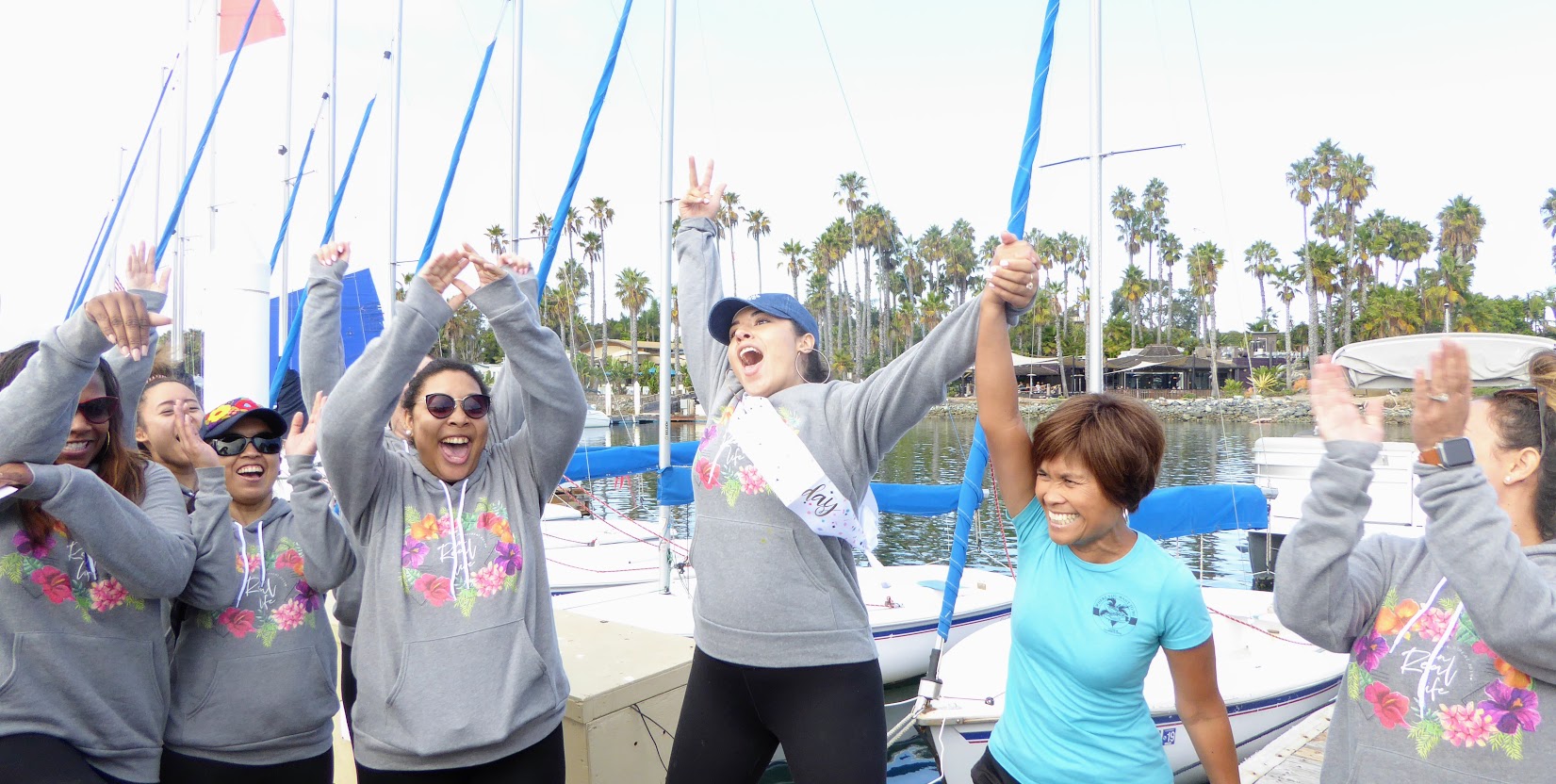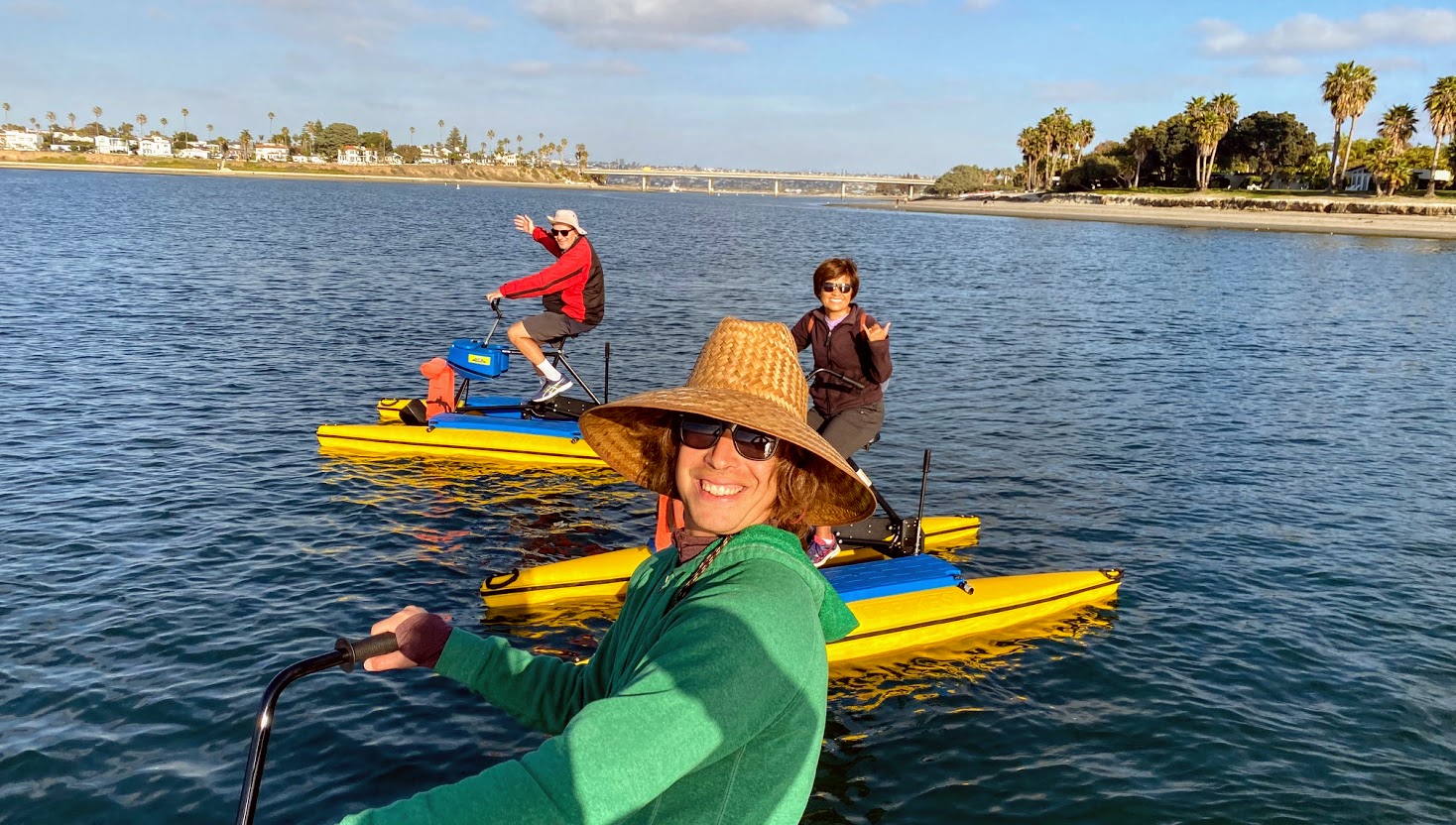 Boat Scavenger Hunts
You can use Duffy Electric Boats or Hydrobikes as you cruise the bay, each team will receive 4 to 5 required tasks plus Bonus Clues. Every time a team completes a required task and bonus clue, they earn points. The team with the highest number of points is the WINNER!
The Scavenger Hunt is designed so that teams are taken on a journey while executing fun tasks that will test their problem solving, time management, teamwork & creativity skills. The challenges run the gamut from finding specific murals and public art to writing creative fight songs.