One For One Give Back With Bikes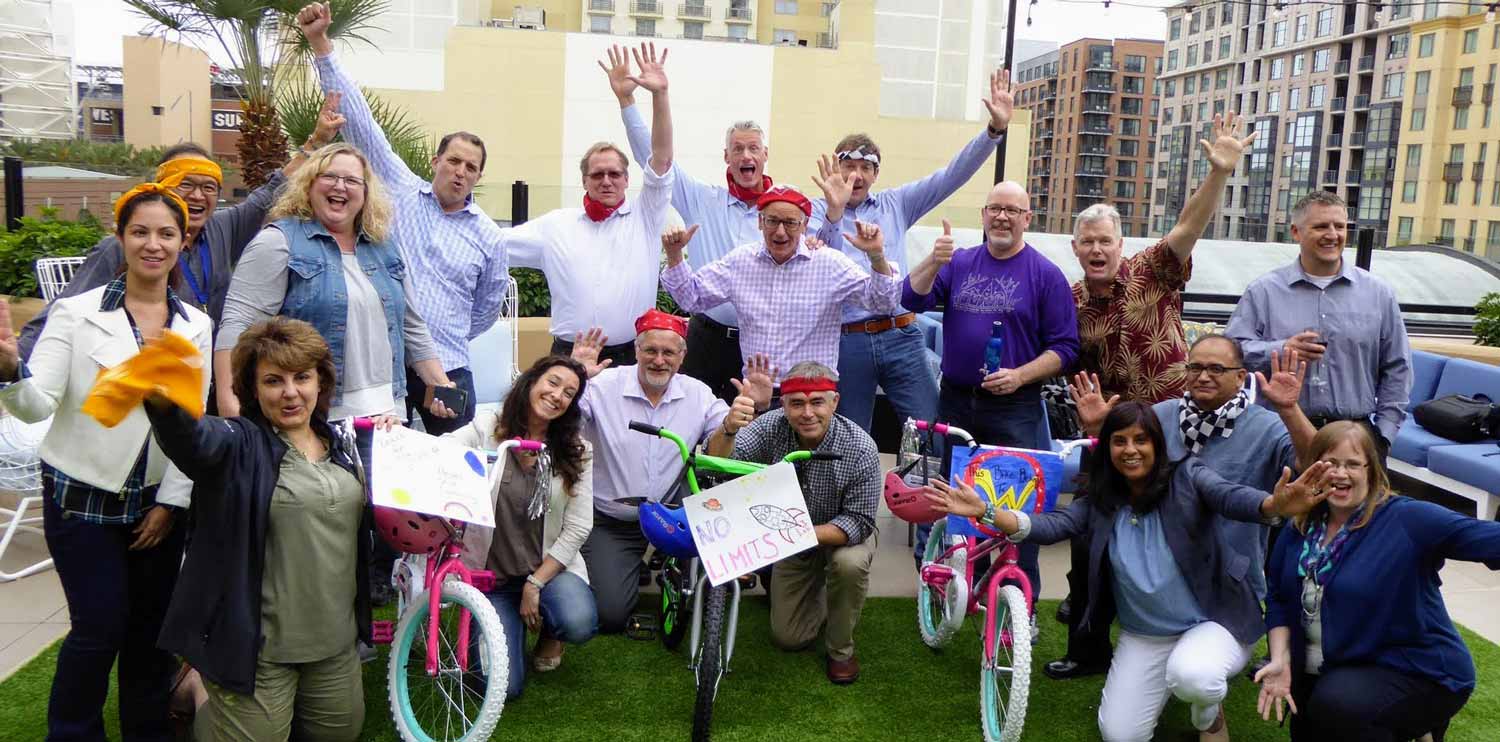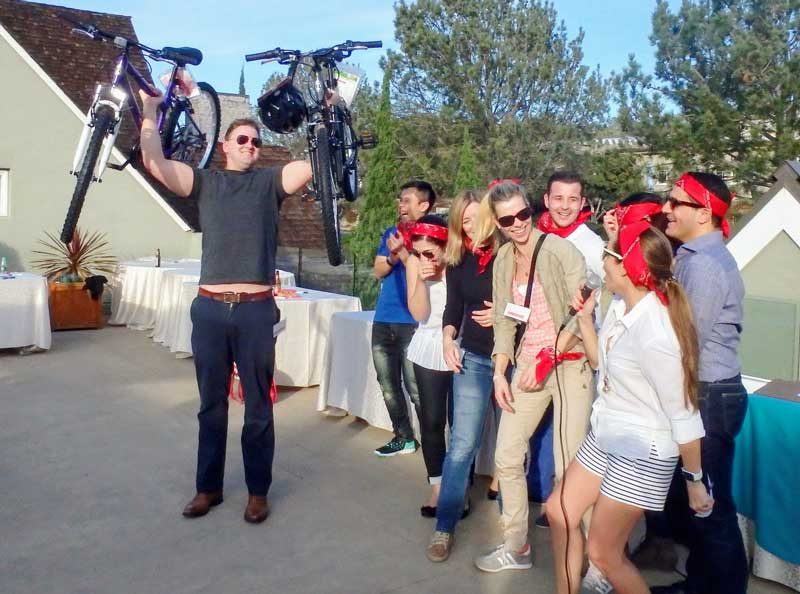 In July 2017, we introduced our new "One for One" 
Give
Back
 Program! The concept is simple: For every job we land, we'll donate a bike to a worthy cause. Last year, the recipient of our program was "
Toys for Joy," an annual event organized by the Rock Church
every December.  This year, we are looking for additional recipients to bless. If you have a charity suggestion that's close to your heart, let us know!
Contact Marc or Darlynne for more info.
---
"We feel blessed to do what we do in such a beautiful city. We never take it for granted. For us, helping others is essential. We want to be known as a company that gives back to San Diego and inspires others to do the same."
-Darlynne Reyes Menkin
"When we launched this company, we knew we wanted to use it as a vehicle to help others. Giving back is one of the greatest ways you can contribute to society.  Whether it's donating clothing or spending time with underprivileged children, giving and serving others is beneficial and meaningful to our city."
-Marc Menkin   
Teambuilding Programs that feature "
Give

 

Back

" Options:
Biking Adventures with Veterans
Over the years, we've partnered with numerous charities including:
Family bonding programs for the Military
Churches and Faith Based Groups
Non-profit organizations including YMCA, Susan G. Komen and local Schools/Universities
Bicycle Donations to deserving kids
---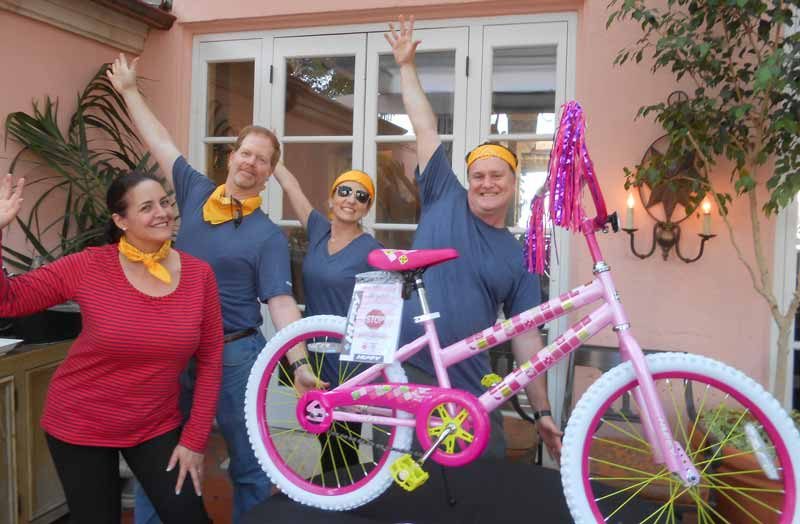 If you have a non-profit you are passionate about OR if you would like us to create a memorable adventure that will benefit your cause, we'd love to hear from you!  Please submit your request via email.
Please include the date of the event, a brief description of your organization & the contact information (email & phone number) of the person we'll be contacting. Due to the large number of requests we receive, please give us 4-6 weeks' minimum to review your request.
So don't get tired of doing what is good. Don't get discouraged and give up, for we will reap a harvest of blessing at the appropriate time.  (Galatians 6:9)